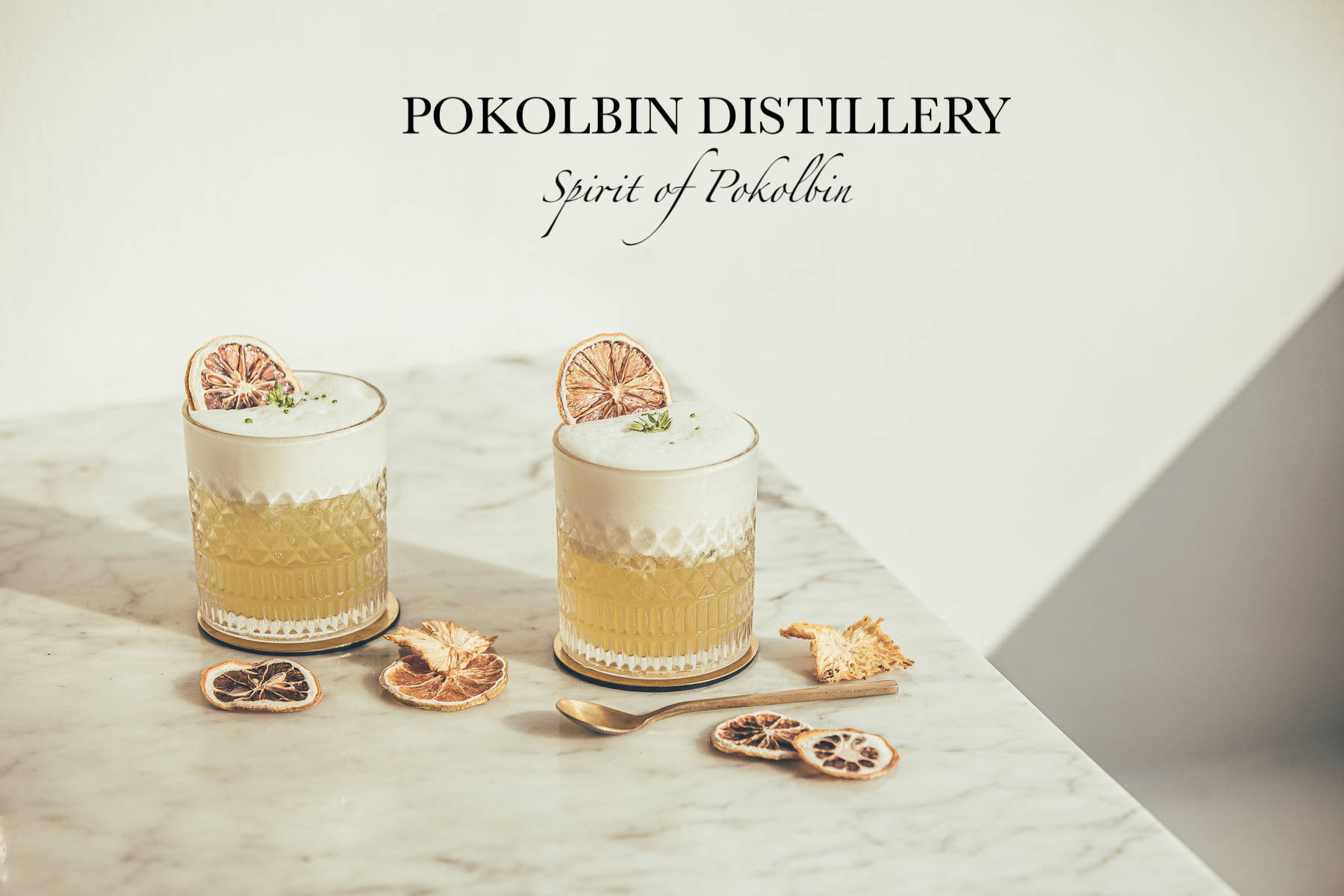 POKOLBIN DISTILLERY HUNTER VALLEY
Pokolbin Distillery is a locally owned business which opened in the Hunter Valley Winery Region in November 2019. All of our product is made in-house, starting with our high-quality base spirit made by our award-winning distiller, produced in small batches in copper pot stills. This is then combined with naturally sourced ingredients that are inspired by our family's Polish heritage and Australia's native botanicals. Three generations of distillers have refined this process, to provide you an authentic product we are proud to present here in the Hunter Valley.
Visiting our distillery door to taste our premium range of Gins, Vodkas and Liqueurs will ignite your senses. Our fun-loving and attentive staff will guide you through an individualised tasting experience in our bespoke tasting glasses, surrounded by stunning copper bench tops, repurposed timber and ambient pendant lighting. Come join us at our new distillery door in Pokolbin, the heart of the Hunter Valley Wineries.
If you're on the search for a locally made Hunter Valley gin, the choice is yours. For the discerning gin connoisseur, as a gift or for your own collection, we have four to choose from:
Classic Dry Gin
A perfect balance of botanicals making it a breeze to create the ultimate Gin & Tonic or Negroni cocktail.
Native Plum Finger Lime
An aromatic gin also harnessing dry properties. We've utilised the intense flavour profile of the Davidson Plum in the current batch to complement the invigorating finger lime.

Bush Gin
Refreshing mint, this gin finishes with hints of aniseed shining through from the star anise.

Blue Island Gin- Bestseller
A warming tropical gin infused with tropical fruits is intensively coloured by the dried flower petals of the Butterfly Pea flower. This gin will change to an array of different colours depending on the type of tonic or mixer you enjoy. A lemon juice ice cube will entertain you as it slowly disperses through the gin.
Perhaps you're more interested in our premium Vodkas. We have three 40% Vodkas which are perfect for sharing with friends in cocktails or having a nip on ice at the end of a long day.

Vodka
A beautifully smooth, plain vodka which is the perfect base for any drink.
Mocha Vodka- Bestseller
An aromatic blend of roasted coffee beans, smooth chocolate and smooth vodka- the perfect Espresso Martini base or great to enjoy with desserts.
Salted Caramel
A hit of smooth, milled salt first which develops into a warm, buttery, sweet caramel.
If you're after something more sweet, our range of 20% liqueurs make the perfect addition to cocktails, desserts, cakes, drinks and more. From classic flavours to those more playful, you'll find a unique and delicious liqueur here at Pokolbin Distillery.
Citrus Liqueur, Pineapple Liqueur, Coconut Liqueur
These tropical liqueurs are great bases to refreshing cocktails and desserts, from Pina Coladas to citrus cakes.
Cherry Liqueur
Our family recipe from Poland, this sweet, full-bodied cherry is sure to be a crowd pleaser.
Butterscotch Liqueur
A smooth, sweet butterscotch liqueur that makes the perfect addition in dessert cocktails and more!
Friar's Secret Liqueur- Bestseller
This delectable yet versatile liqueur is a secret- you'll have to come in and taste it to find out!
Honeycomb Liqueur
A delicate, sweet honey liqueur to enjoy on ice or in your favourite cocktail.
Bubblicious Liqueur
A unique bubblegum flavour that's sure to bring the nostalgia!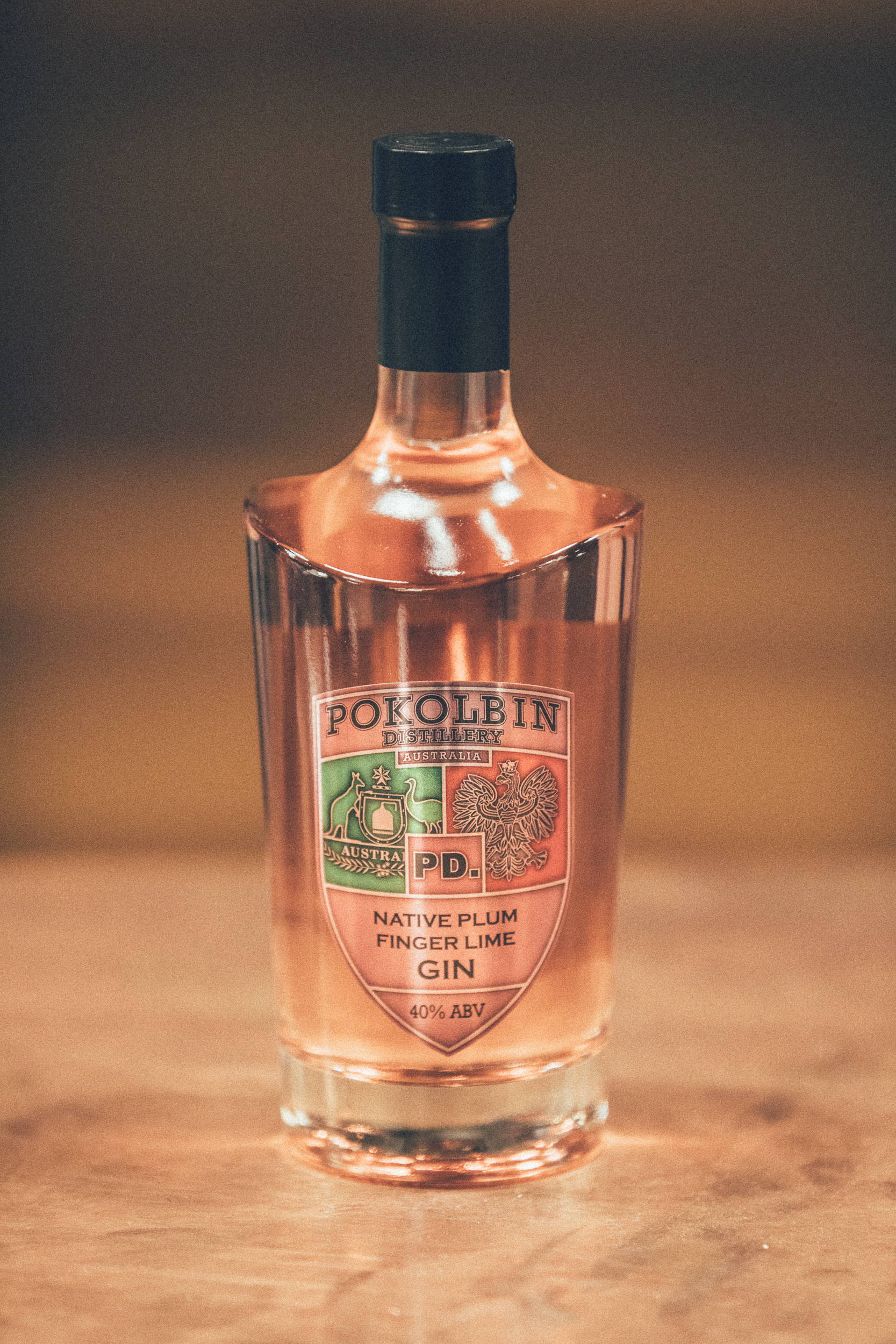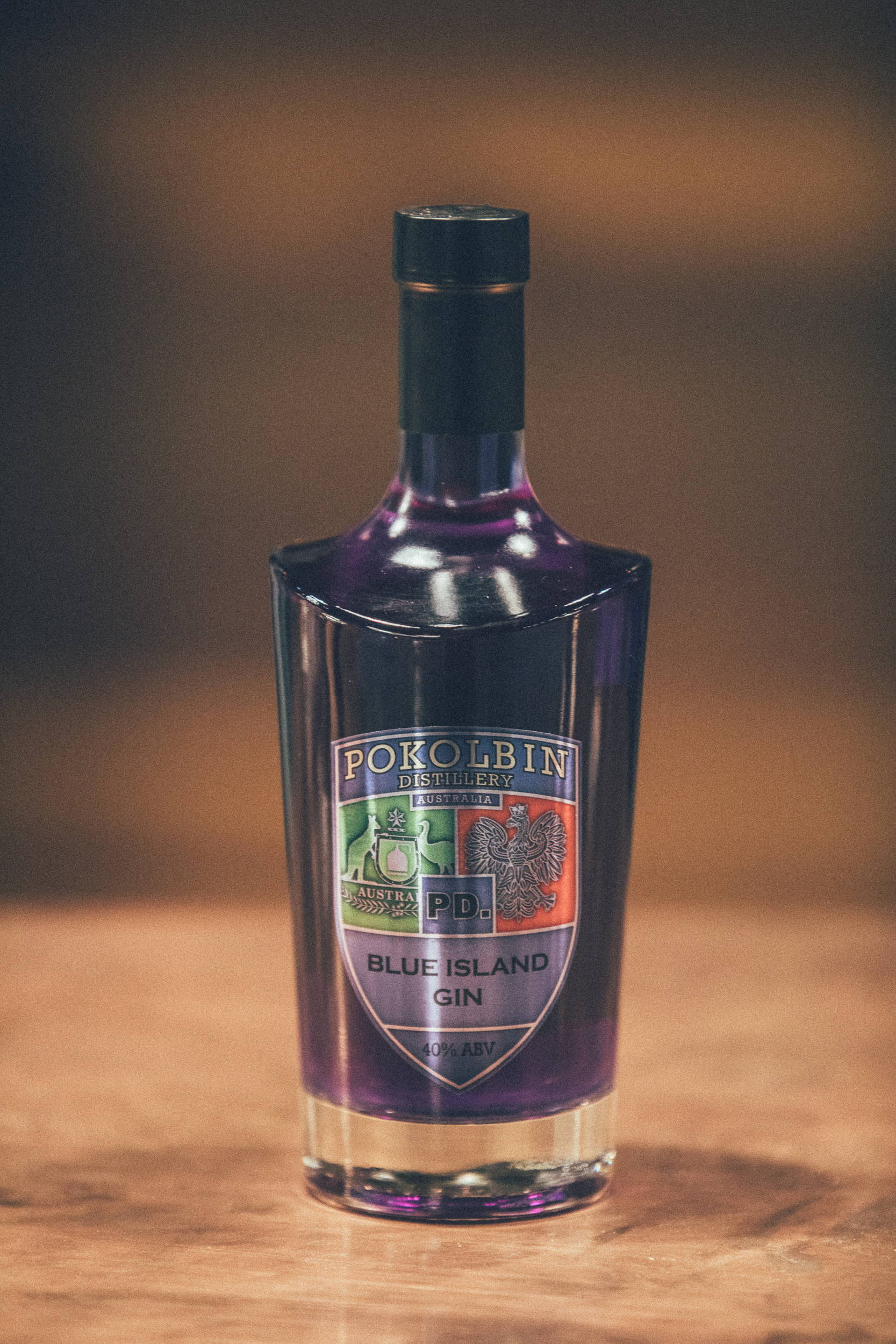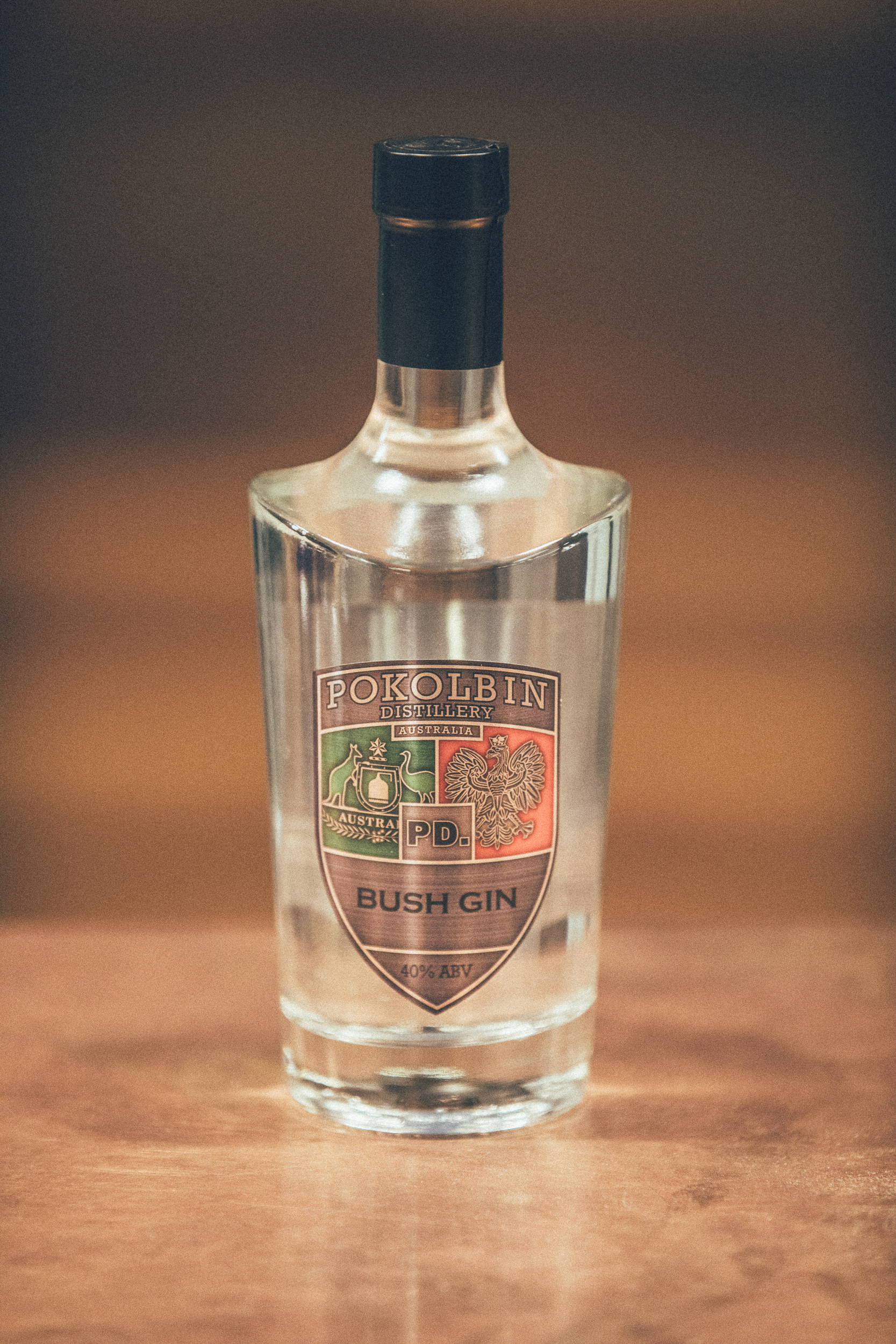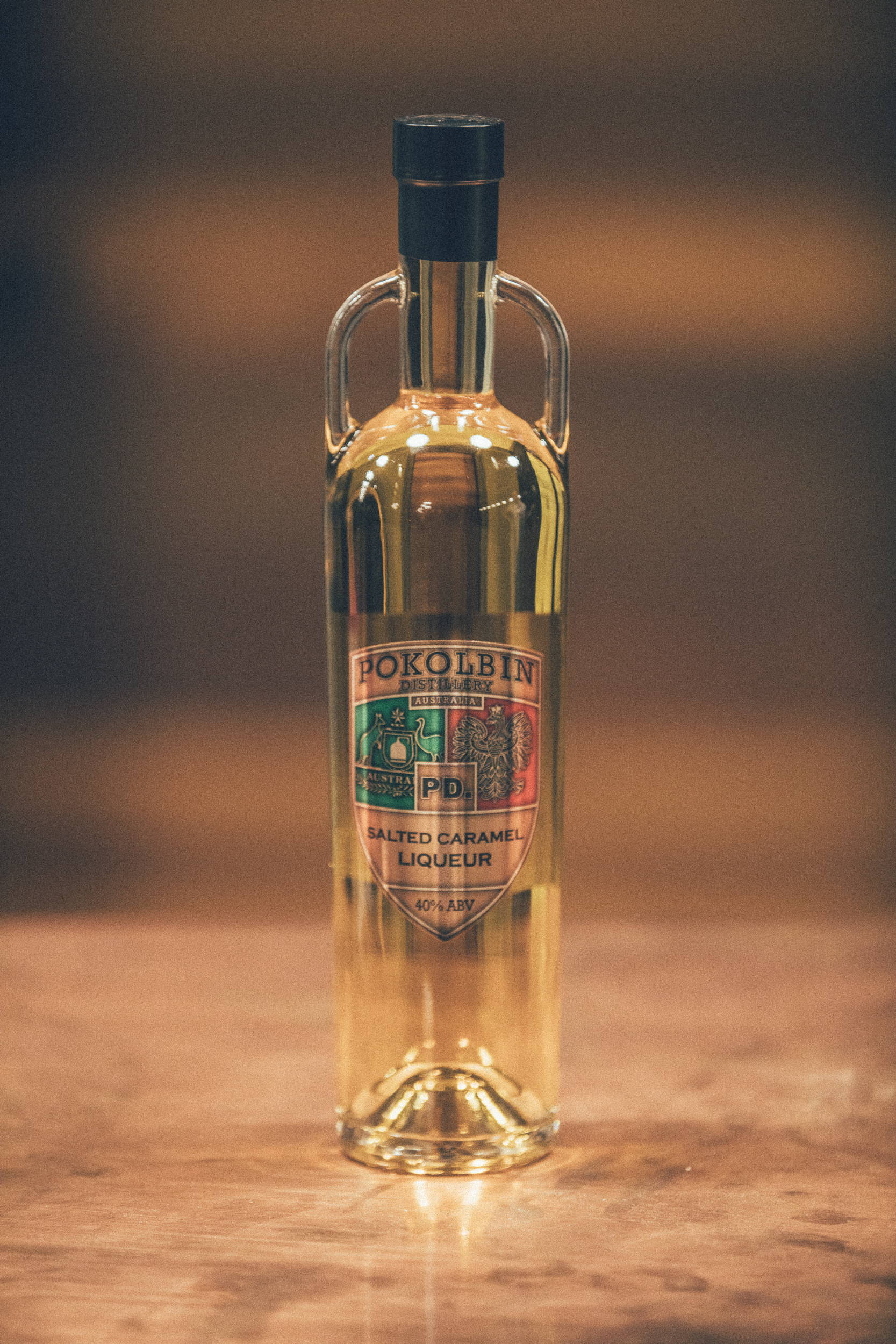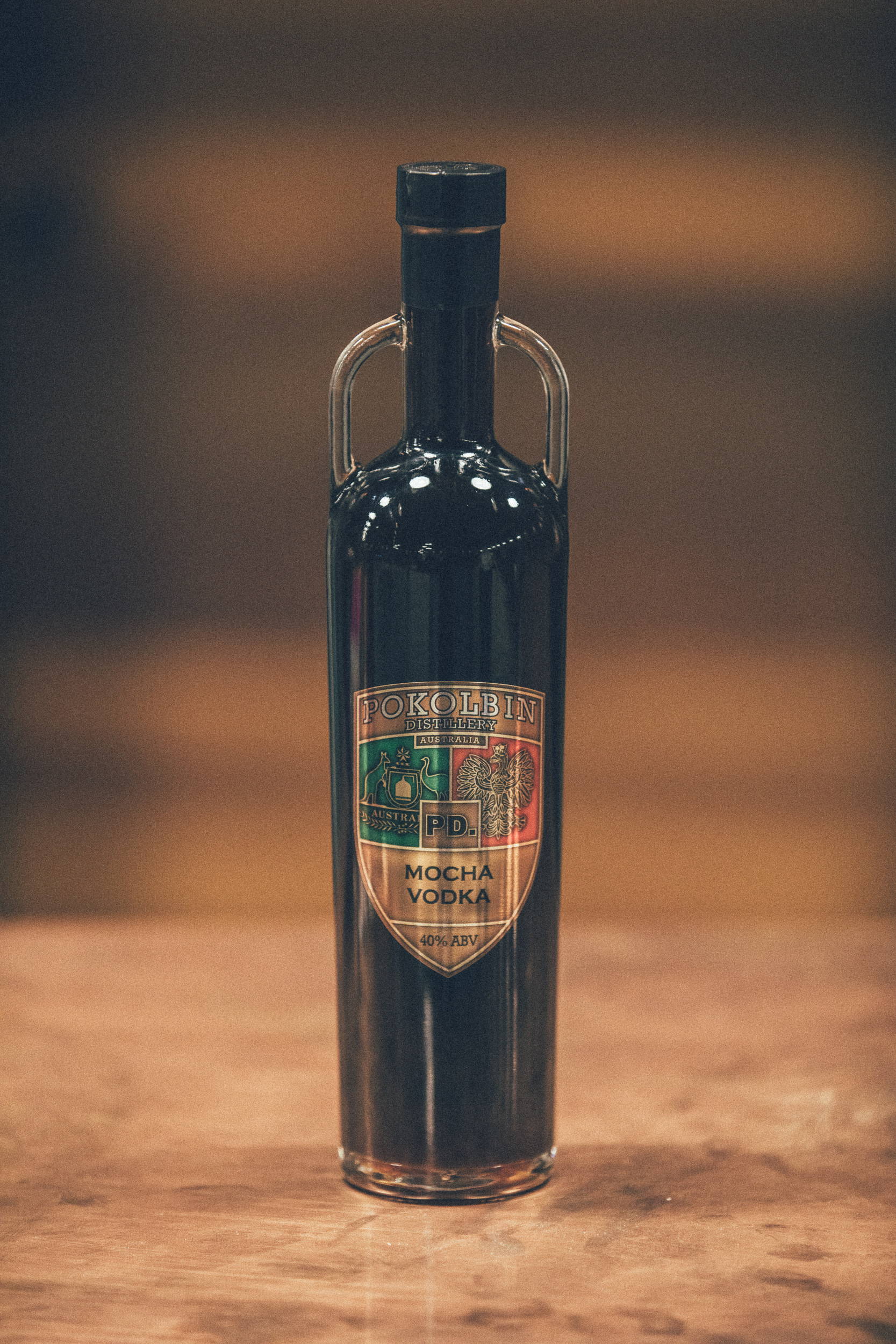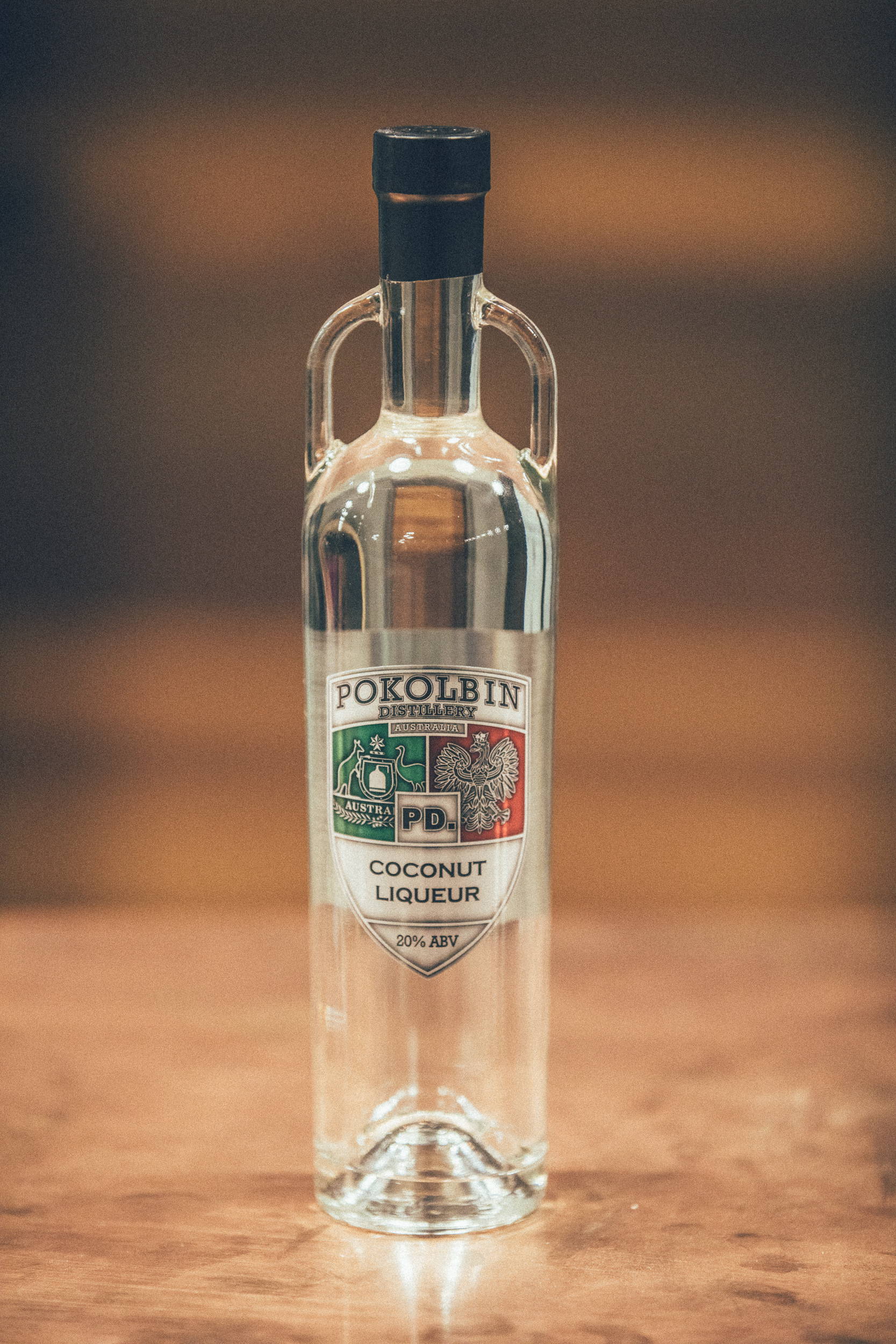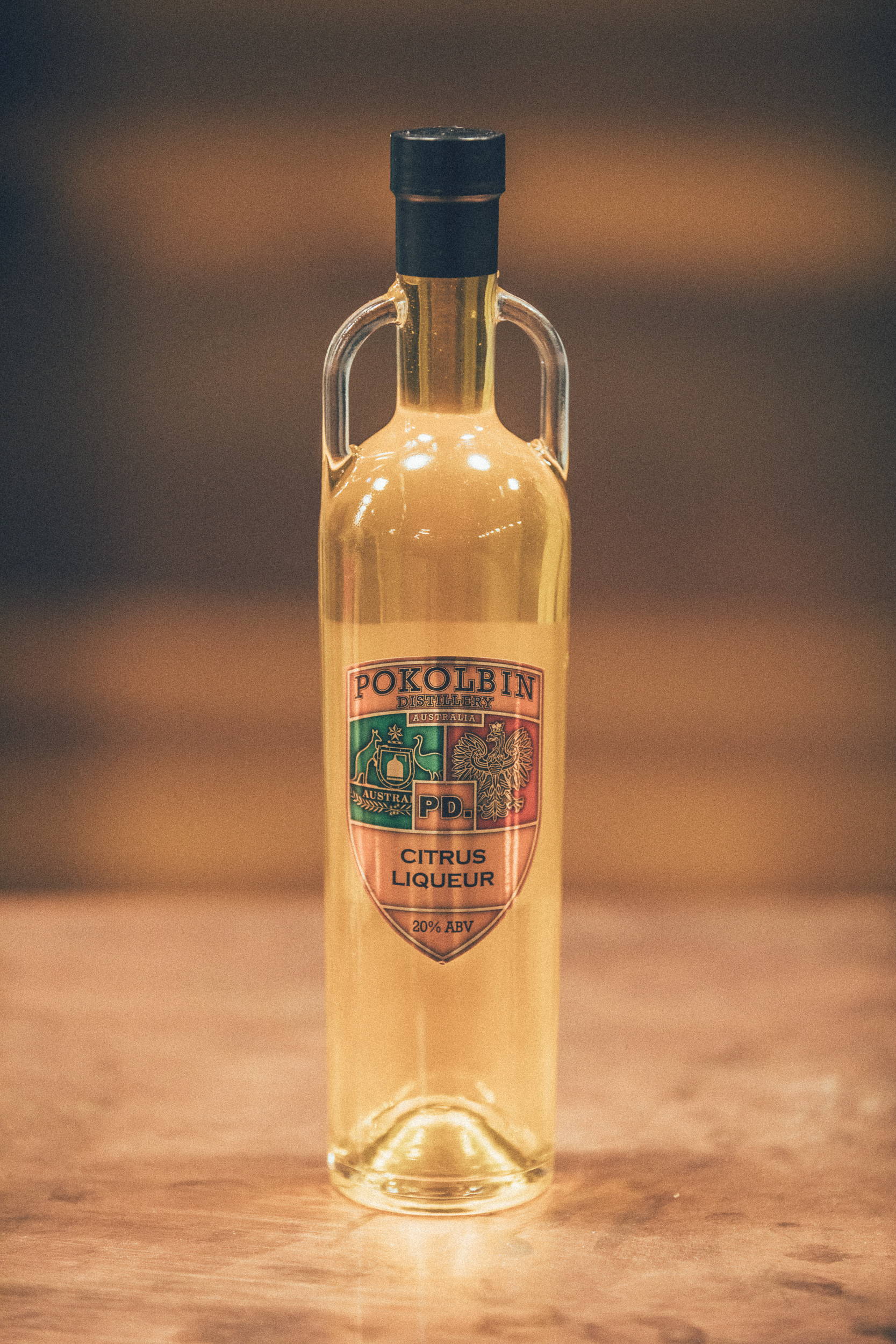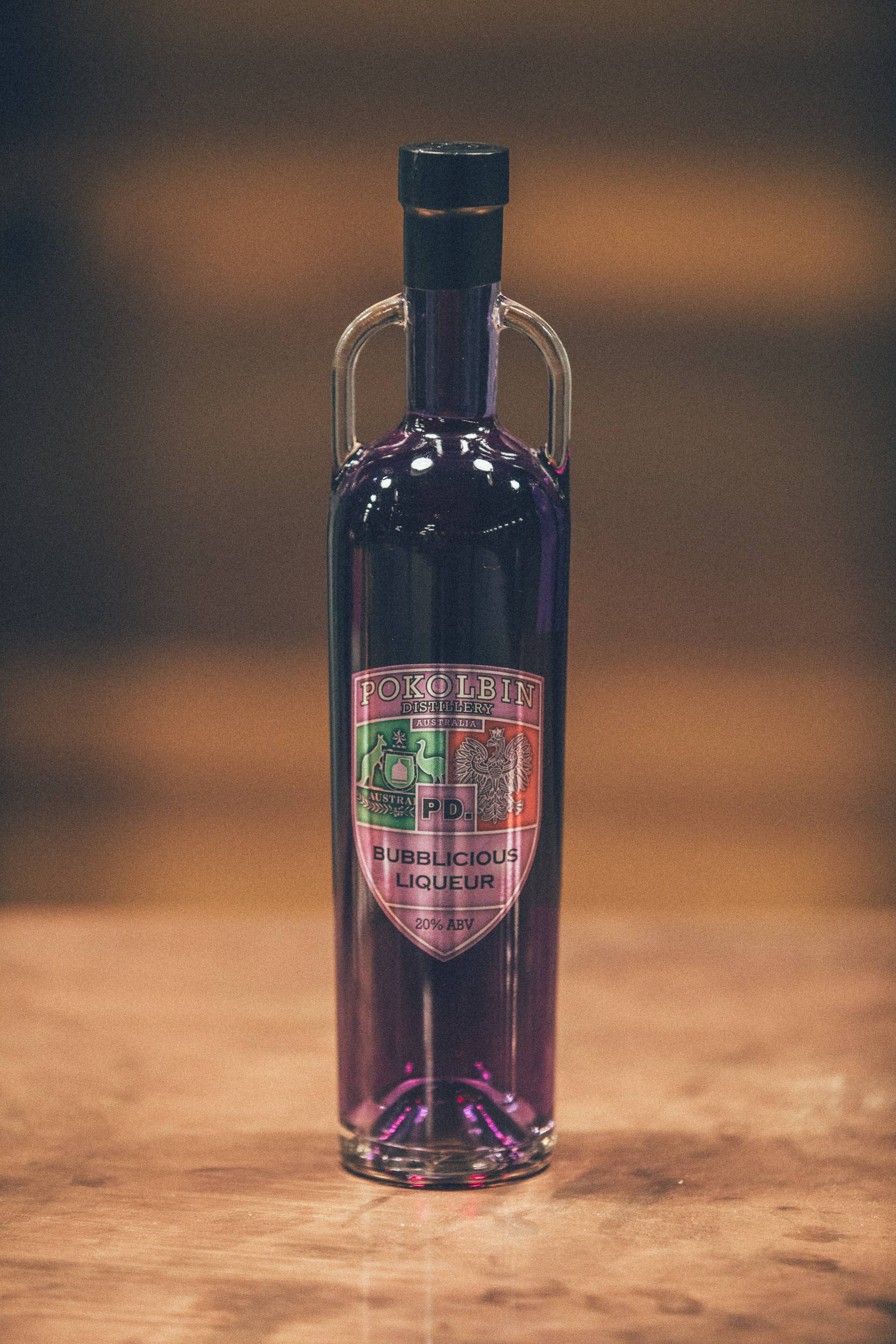 All of our gins, vodkas and liqueurs are perfect additions to many classic cocktails, or can be used to make unique ones sure to impress at your next cocktail night! Check out some recipe ideas mixed by our experienced staff below!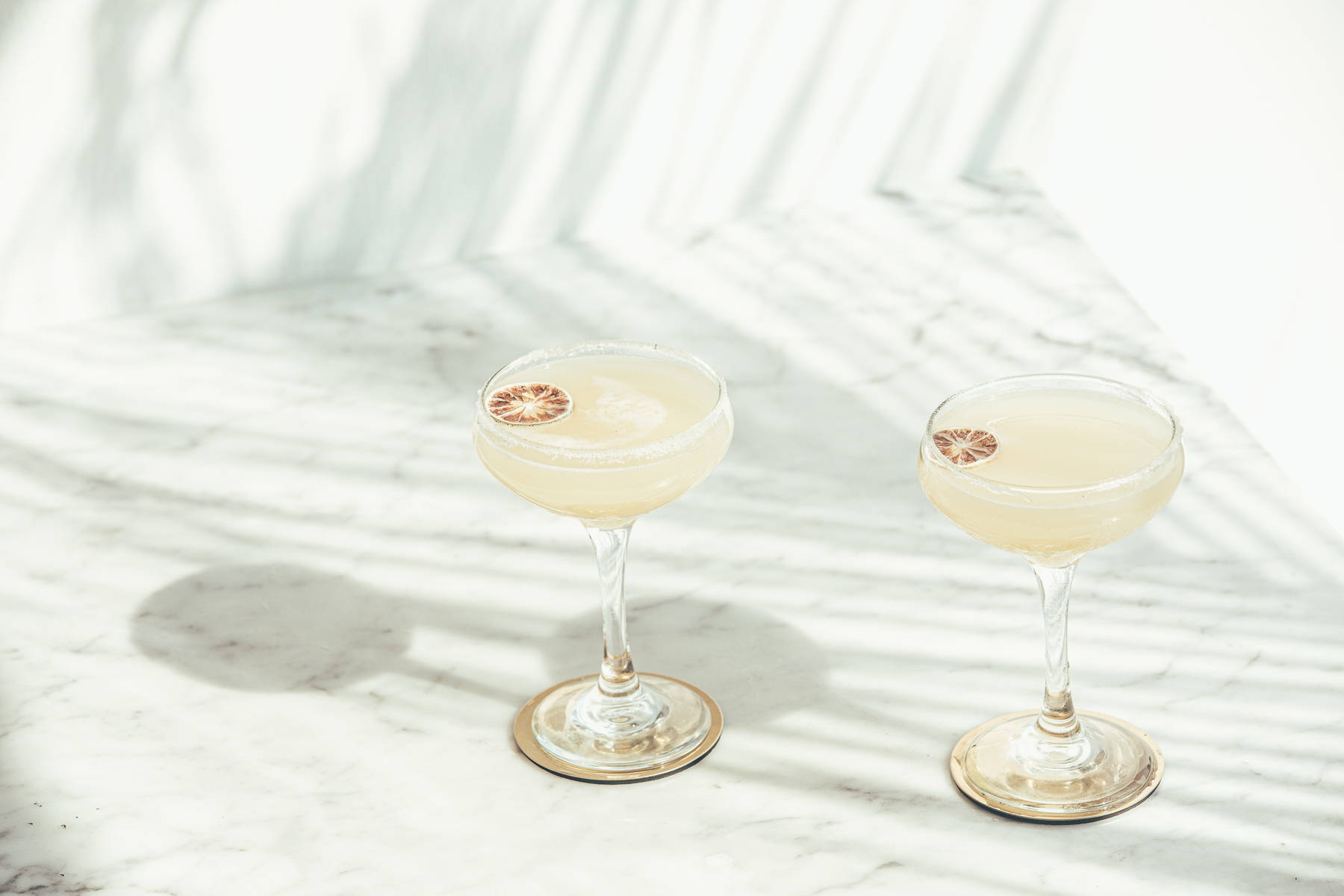 Make sure you see our amazing mural when you visit!