POKOLBIN DISTILLERY
TASTING EXPERIENCE
Pokolbin Distillery offers you a unique tasting experience- Come in and relax as our knowledgeable staff guide you through a product tasting in our bespoke tasting glasses. Your tasting will be tailored to your group's personal preferences, and you can be assured that there's a product here for everyone- from dry gins to sweeter liqueurs!

Tasting fees are $15.00 per person. Select from our full range of products from:
- Friday 11:00am to 5:00pm
- Saturday 10:00am to 5:00pm
- Sunday 10:00am to 4:00pm
- Monday 11:00am to 4:00pm.

Group tastings are available. Bookings are essential during COVID-19 to ensure we have space and staff available to keep you safe!

Enjoy alcohol responsibly!


Pokolbin Distillery - Influenced by Three Generations of Distillers.
My grandfather Dominic was born in 1895 in a small town called Zeilonka in Poland, 22 km from Warsaw.
Dominic was passionate about health, specializing in herbs, foods and honey and bees. The village people and extended family encouraged Dominic to place his hives and those belonging to the village on different plants and trees. He discovered that the bees would produce honey that could be used for different medical applications, which extended into in producing medicine in the form of honey mixed with alcohol. When the bees were finished with the blossoms, he would use the remaining fruit to make all different spirits which were then blended with honey.
Dominic's venture led him to great success in healing people of various ailments, and from then on, he was known as the honey doctor.
Dominic was highly respected and as demand grew for his natural medicines, his daughter Ursula, was helping and being trained by her father. She had responsibility for running the still and producing spirit. Whilst I was visiting Poland, I met relatives who attested to the excellent quality of Ursula's vodka.
During the war, the occupying forces came to the house and removed the still, took all the vodka, arrested Dominic and robbed him of his possession, including his leather boots. The next day they came back looking for more Vodka. Ursula told them to bring back her father and the still and she would make more vodka for them. In a stroke of luck, they returned with the still, her father and his boots. Everyone was happy, and life and the distilling went on.
Ursula's memory carried through generations of my family, and when my mother passed in 2010, I shared our family story in her eulogy. Ursula's passion and perseverance inspired our family and local community, and as such, Pokolbin Distillery was born.
Joe Slupik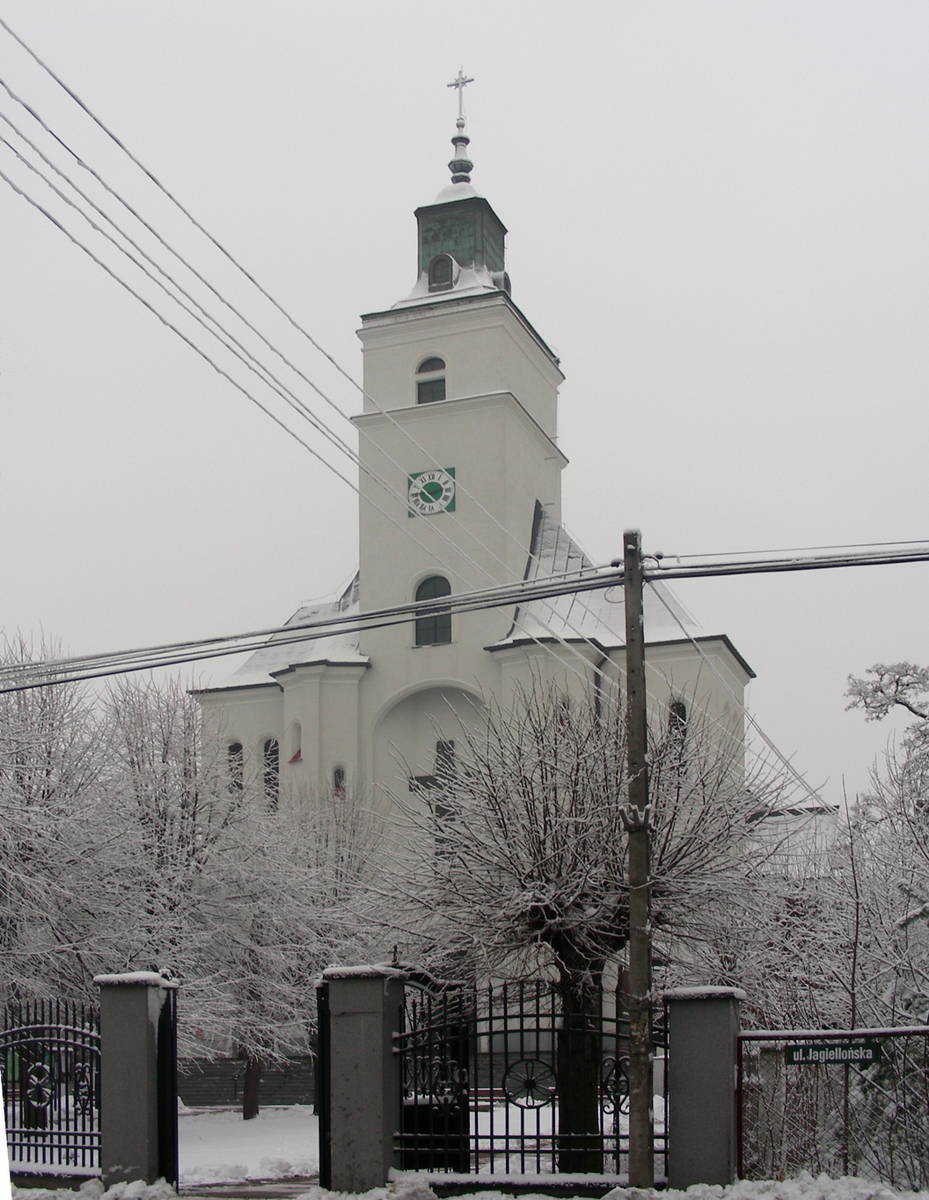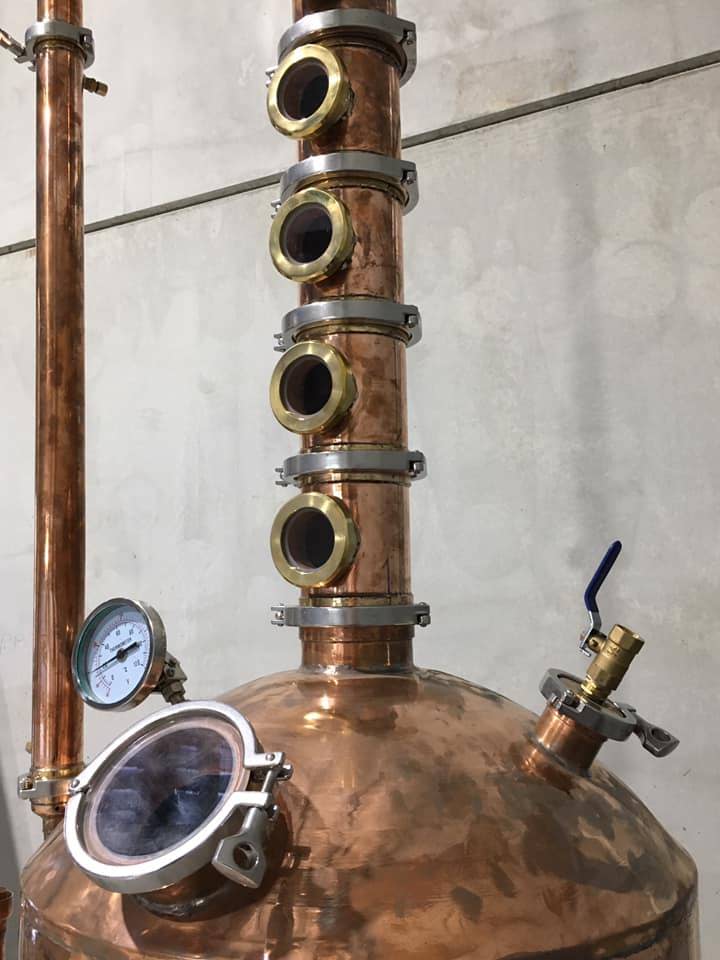 Opening in 2019, Pokolbin Distillery was specially designed and built with the Hunter Valley and our customers in mind. Our bars are made of locally reclaimed wood with stunning copper benches set on top, with dramatic industrial pendant lights to set the perfect atmosphere for your next tasting! Outside, local Australian natives and an incredible mural of local flora and fauna reflects the beauty of the Hunter Valley.
Our attentive and passionate staff of Hunter Valley locals, friends and family are here to make your experience at Pokolbin Distillery the most enjoyable it can be! Laugh along with us as we take you through your tasting, give you the best local recommendations for food and wine and if you manage to catch Joe, Zofia or Theresa, hear about the incredible distilling process and our family's proud history!