Time to Shake that cocktail shaker...
PD Screwdriver
-Vodka
-Pineapple Liqueur
-Orange juice
-Serve over ice
PD Pineapple and Cranberry Fizz
-Pineapple Liqueur
-Cranberry Juice
-Soda or your preferred sparkling mineral
water.
-Serve over ice
PD Hawaiian Sunset Sloshy
-Pineapple Liqueur
-Coconut Liqueur
-Coconut Water
-Frozen mango pieces
-Ice
-Blend together
PD White Russian
-1 part Mocha Vodka
-2 parts milk or cream
Either enjoy with ice or blend with ice or icecream for a frappé
PD Merry Mocha Mousse
-340gr semi sweet chocolate
-1 ½ cup pure whipping cream (divided
measurements)
-¼ cup mocha vodka
-Place chocolate in large bowl
-Heat ½ cup of cream in pan over mediumhigh heat until it rises and foams, watch that
it doesn't overflow (3to5mins)
-Pour cream over chocolate and cover for 1
minute
-Stir cream and chocolate until chocolate has
melted
-Stir in Mocha Vodka
-Whip 1 cup cream until soft peaks form
-Gently fold whipped cream into boozy
chocolate mixture
-Spoon into cocktail glasses and refrigerate
until firm (at least 3hrs)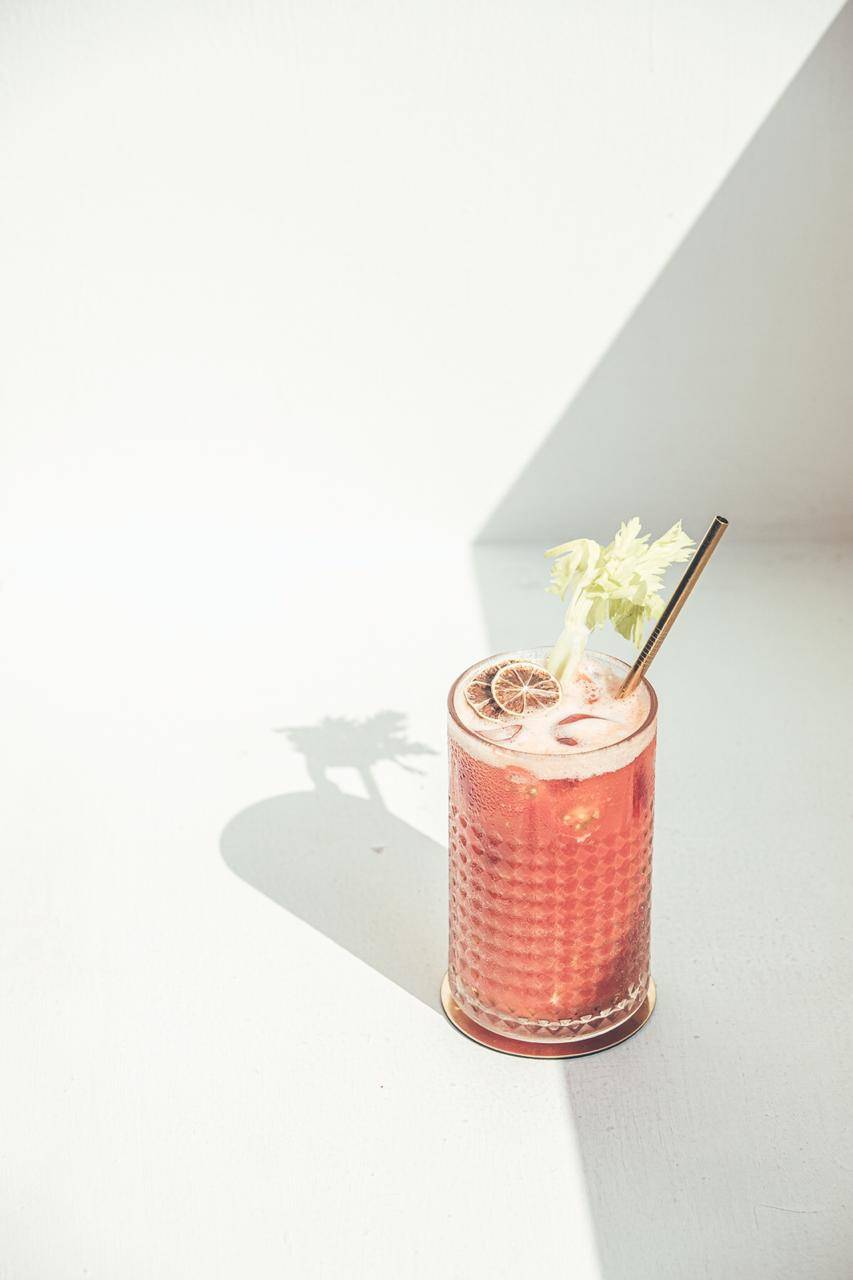 More recipes coming soon! Stay Tuned!